Power Vac Truck for Optimal Duct Cleaning
Pearson Power Vac uses a powervac truck that generates 15,000 cubic feet per minute of suction. We hook the truck up at the furnace (usually in the garage or basement), and use specialized air duct cleaning tools at each air vent opening to disturb the dust back into the truck's suction.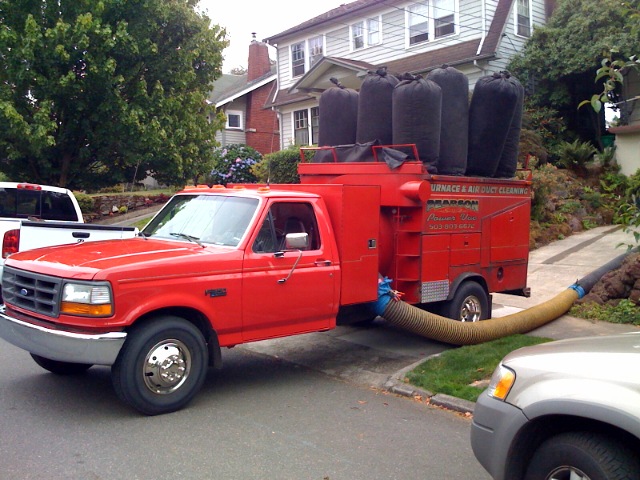 Duct Cleaning Can Improve Indoor Air Quality
We recommend cleaning the ducts every 1-2 years, and removing dust and debris from the furnace air filters on a seasonal basis. Many of our customers, especially those with severe allergies, have the duct system cleaned every year.
When to Consider Cleaning The Furnace and Ductwork:
Any time visible dust, debris, or mold can be seen in the ductwork
When about to install a new furnace or after it has been installed (before preferred)
After any major remodeling
After any rodent or insect infestation
What to Expect With Our Duct Cleaning Service
A typical duct cleaning takes from 2-3 hours, depending on the size of the house. We will need to run an 12" hose from the power vac truck to your furnace, this creates a reverse airflow through the ducts in your house. Then we enter the house with compressed air sweeping tools, and push the dust in the ducts back to the power vac truck. We typically spend about 4-5 minutes at each heat register and cold air return in the house. Finally, we return to the furnace to replace the air filters, clean the heat exchanger, and remove any other debris at the furnace.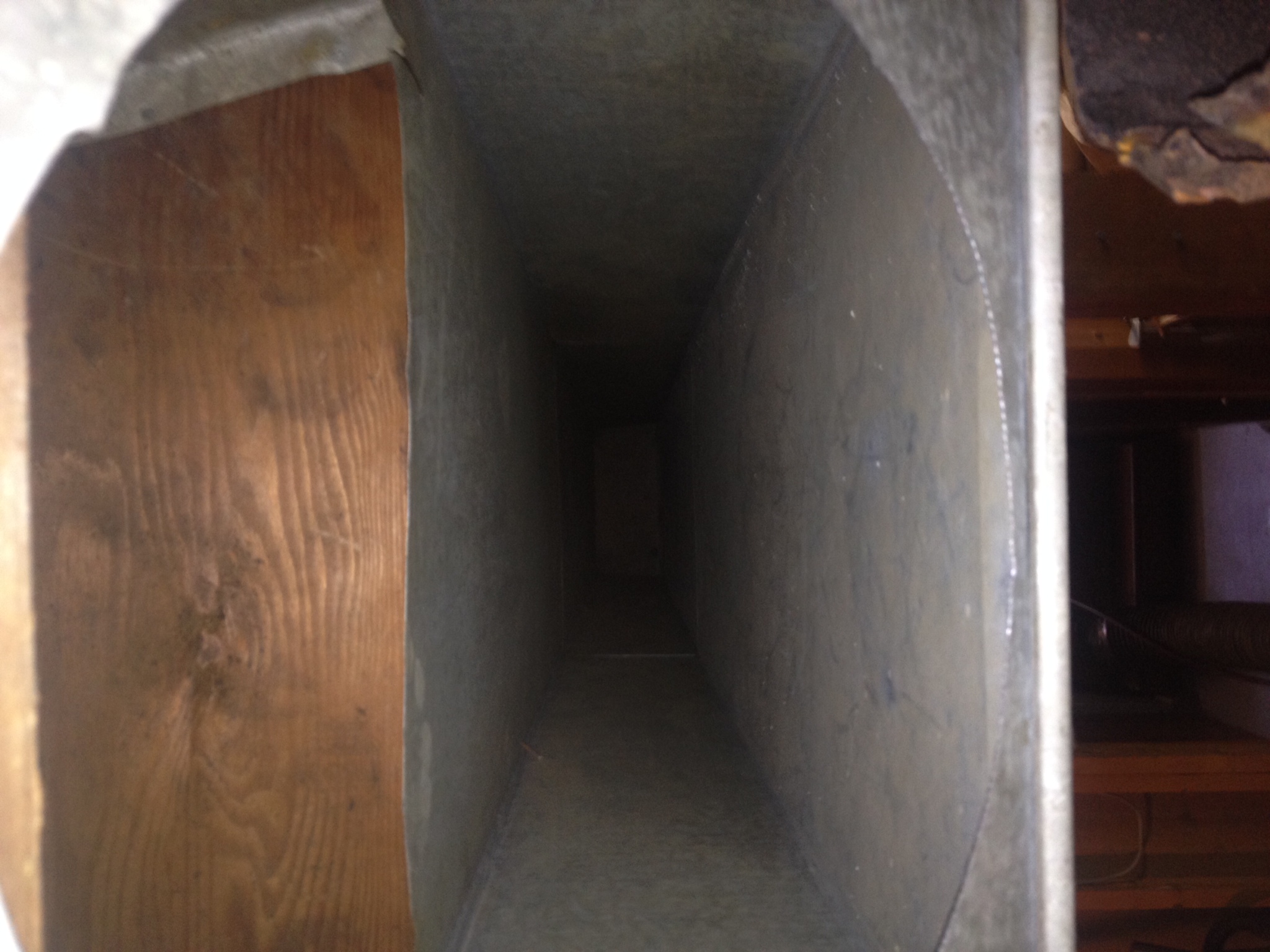 Commercial Furnace Cleaning and Air Duct Cleaning
Commercial work often requires us to use portable suction due to larger duct systems. To clean this type of ductwork, we use Nikro equipment. This machinery allows us to section off large ductwork systems and thoroughly clean ducts that are not easily accessible with the power vac truck.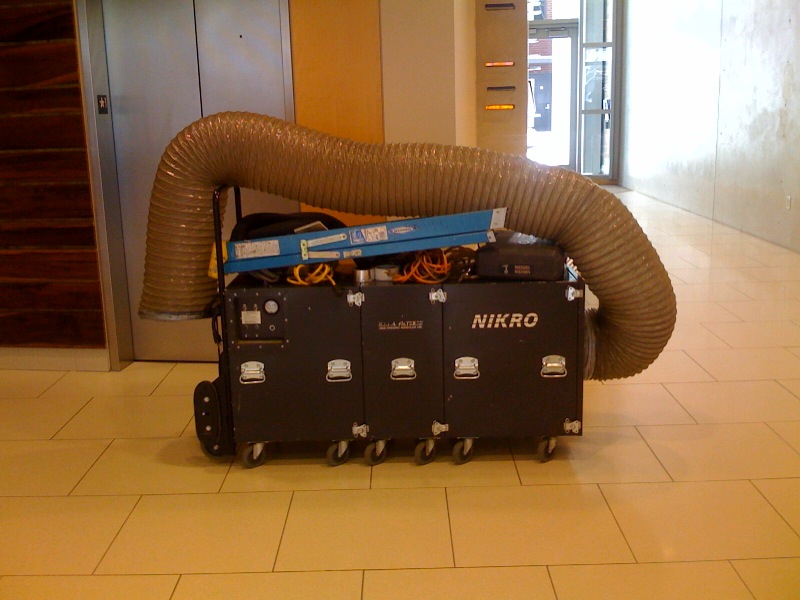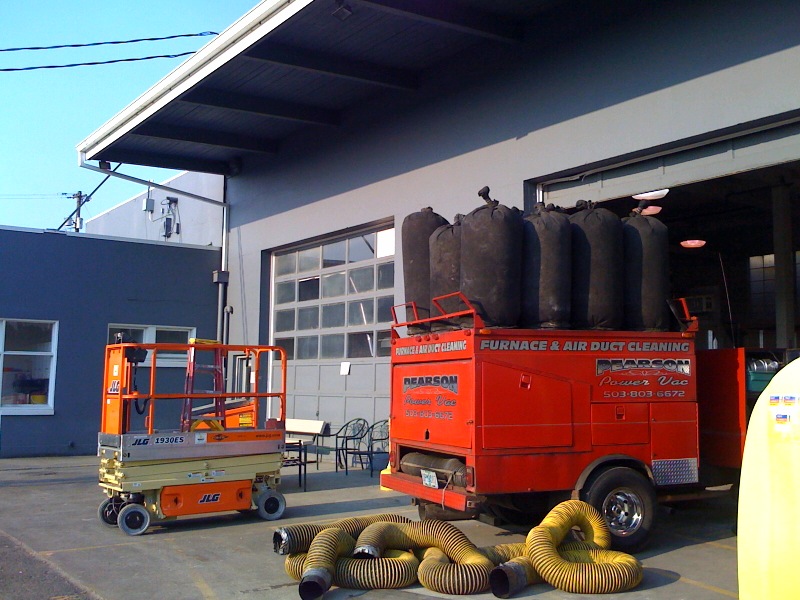 Pearson Power Vac Serving Portland since 1997
We have 25 years experience as a professional duct cleaning service.